DEDICATED - METICULOUS - PROFESSIONAL - SUPERIOR
Best Nakazawa Hokkaido Fresh Cream
For all cream product, we use the best fresh cream directly imported from Hokkaido, Japan to create the most amazing cream tasting experience, by giving the milkiest, freshest flavour with the softest texture that you have ever tried.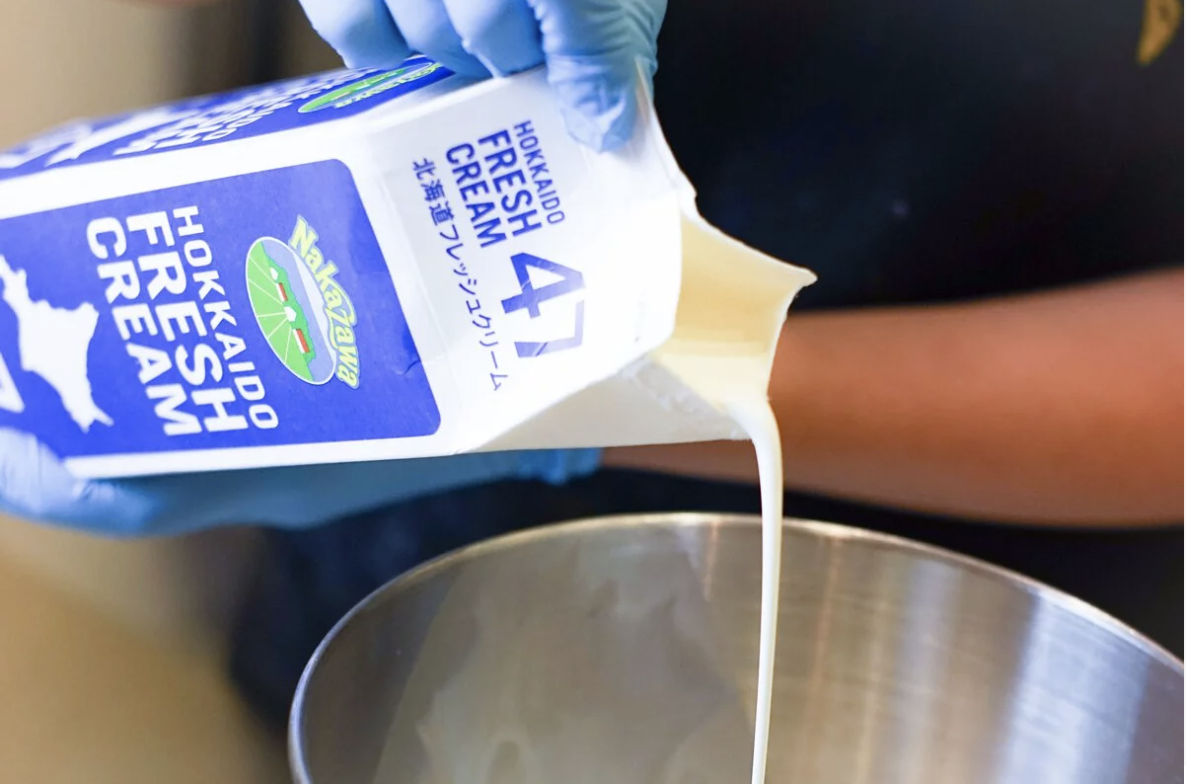 More natural, less artificial
Natural ingredient is always the essence that enhances the overall tasting experience not just physically but mentally. We choose our ingredients extremely seriously, so our customers can be less concerning about food safety and focus on enjoying every bite of our cakes.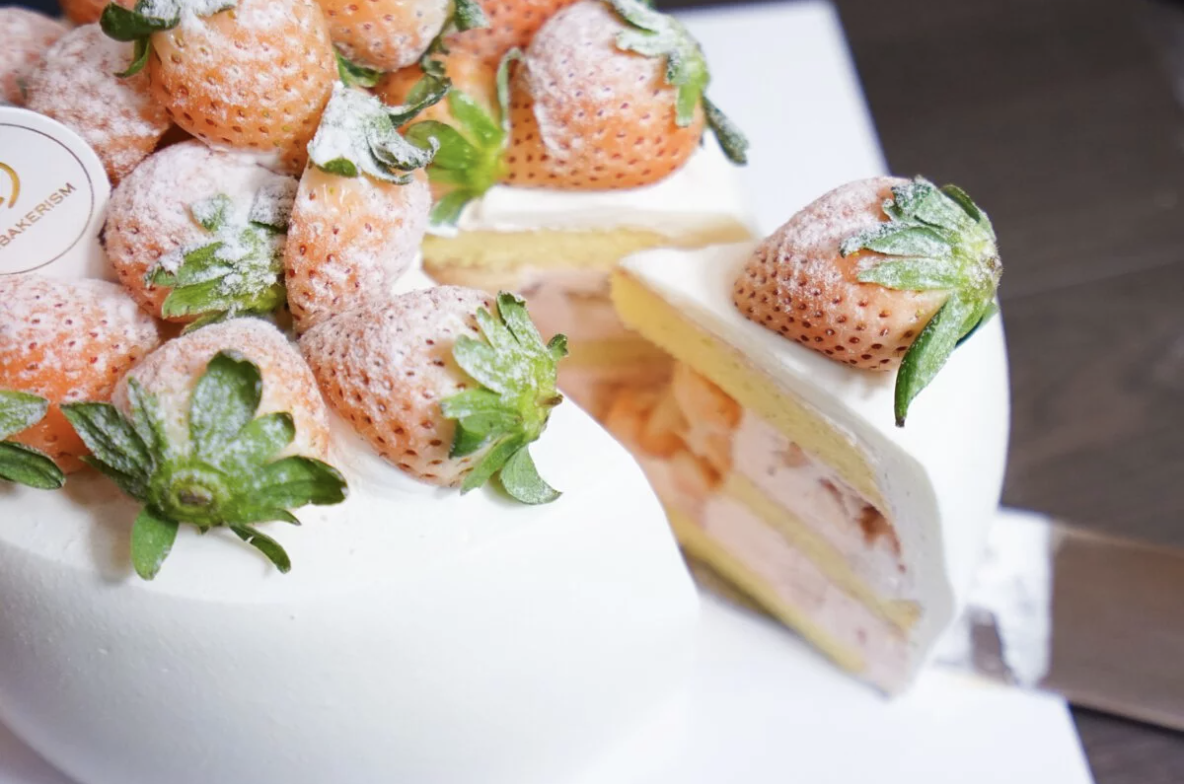 Best ingredient at the best season
We believe that ingredient is always the key of creating the best flavour for all kinds of dessert, and that is the reason we always pick the most seasonal ingredient at the best timing from the best origin. So we don't have to concern about the quality of ingredients and dedicate in providing the most remarkable tasting & buying experience to our customers.